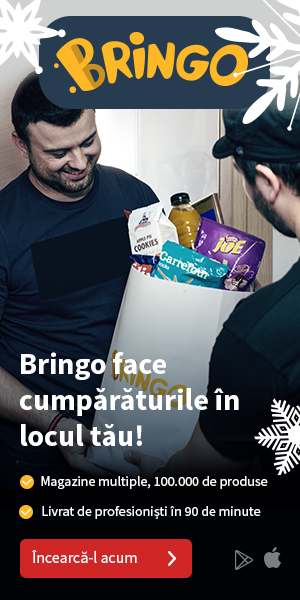 Newsletter
Stay tuned with arts. Subscribe to Artline art news send directly to your mailbox by artLine.ro
Recommended News

Five Facts About Pierre-Auguste Renoir
1. Renoir began working when he was rather young, and it would be a long time until critics and the general public were convinced of his importance and talent. Not to mention the fact that ...
Other recommandations:
World Wide Facts
Five Facts About David Duchovny
Five Facts About Prague
Welcome to Norway
+ Read More
Facebook
art-Travel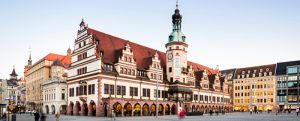 Five Facts About Leipzig
1. Leipzig made media history in 1650, when it was the city where the very first newspaper was published. The work of Timotheus Ritzsch, a printer and book merchant who wanted to present the news of the day, Einkommende Zeitungen was published four days a ...
Alte destinatii:
Did You Know? Facts About Switzerland
Five Interesting Facts About Beijing
The Neamt Citadel
The Warley Museum. Maybe the Smallest One
Strange Laws From All Around the World
+ Places to go
Artistul zilei