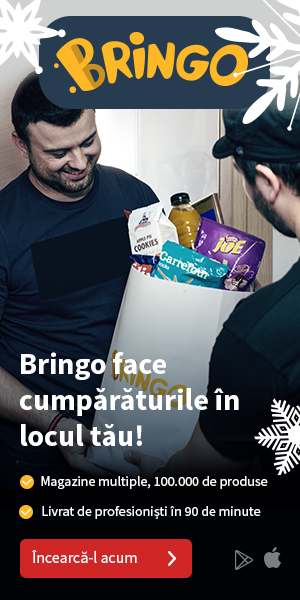 Newsletter
Stay tuned with arts. Subscribe to Artline art news send directly to your mailbox by artLine.ro
Recommended News

Famous Collectors of Unusual Things
Have you ever seen Elton John live, on stage, singing and putting on a show nobody could ever forget? What may be surprising is that the musician is not a fan of modern technology. No ...
Other recommandations:
Did You Know? Facts About Versailles
Queen and Adam Lambert Will Be Back On the Road
Five Lego Facts and Stories
Elton John Announces Farewell Tour
+ Read More
Facebook
art-Travel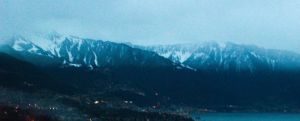 Did You Know? Facts About Switzerland
1. It is one of the largest producers and exporters of cheese (over 450 variaties) and, of course, delicious chocolate (there are 18 companies who make over 170,000 tons every year). And it seems that the Swiss hold the world record for eating chocolate, ...
Alte destinatii:
Five Interesting Facts About Beijing
The Neamt Citadel
The Warley Museum. Maybe the Smallest One
Strange Laws From All Around the World
Thinking the World in Numbers
+ Places to go
Artworks from other artists