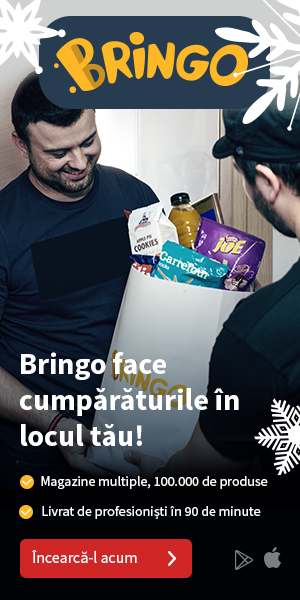 Newsletter
Stay tuned with arts. Subscribe to Artline art news send directly to your mailbox by artLine.ro
Recommended News

Welcome to Norway
1. The capital of Norway is the place where the Nobel Peace Prize takes place each year (of course, over the course of history there have been some exceptions, although few in number) ...
Other recommandations:
Five Times "Bohemian Rhapsody" Disregarded Queen History
Five Facts About Israel
Five Facts About Ed Sheeran
Four Fun Facts About Costa Rica
+ Read More
Facebook
art-Travel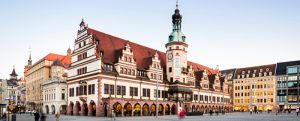 Five Facts About Leipzig
1. Leipzig made media history in 1650, when it was the city where the very first newspaper was published. The work of Timotheus Ritzsch, a printer and book merchant who wanted to present the news of the day, Einkommende Zeitungen was published four days a ...
Alte destinatii:
Did You Know? Facts About Switzerland
Five Interesting Facts About Beijing
The Neamt Citadel
The Warley Museum. Maybe the Smallest One
Strange Laws From All Around the World
+ Places to go
Artworks from other artists