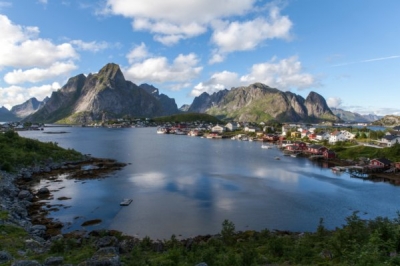 1. The capital of Norway is the place where the Nobel Peace Prize takes place each year (of course, over the course of history there have been some exceptions, although few in number) starting with 1901. White the Peace Prize is being presented here all the others are awarded in Stockholm, in Sweden. So when it comes to Literature, Chemistry, Medicine or Physics the ceremony will not take place in Oslo.
2. When it comes to the Winter Olympics Norway has the most Gold, Silver and Bronze medals of all countries.
3. Any student from any country can study for free in the public university of Norway. When it comes to room and board that is a whole other story, for Norway is still one of Europe's most expensive countries.
4. And in Norway you will find a village called simply Hell.
5. Roald Amundsen, a Norwegian, was the very first person to reach the South Pole, at that time virtually an enigma and a fabled land. Amundsen managed this amazing feat together with other four companions on the 14th of December 1911.
Photo: goodfreephotos.com