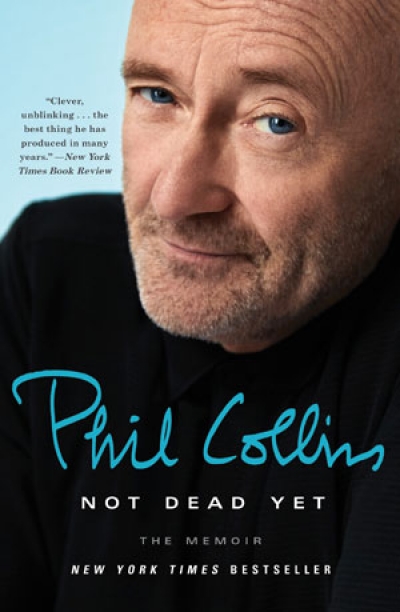 1. The musician is an expert when it comes to the Battle of Alamo, a tragic and major event in US history. Phil Collins not only wrote a book about it, but also collects memorabilia and documents about the Alamo, and has donated a large part of these to a Texas museum.
2. He started playing drums when he was only five, but would end up joining Genesis in 1970. And it was just a lucky shot, as the musician answered an ad which was placed in Melody Maker.
3. When he was just a child actor the played a minor role in the Beatles'
A Hard Day's Night
.
4. But does this really come as a surprise? He is wildly talented and has won many awards. He has also won six Brit Awards, three American Music Awards, an Academy Award, two Golden Globe Awards and a Disney Legend Award in 2002. He was inducted into the Rock and Roll Hall of Fame in 2010 as a member of Genesis.
5. Want to read all about it? Then buy the autobiography, "
Not Dead Yet
", published in the fall of 2016.
6. His solo work is impressively succesfull, as he has sold over 150 million records worldwide. And there were some who discovered Genesis after first listening to some of his solo hits, so in the end everybody won.
7. He said that one of his very early influences, and to a large degree a model, was Ringo Starr, the famous drummer from The Beatles.
Photo: phicollins.com