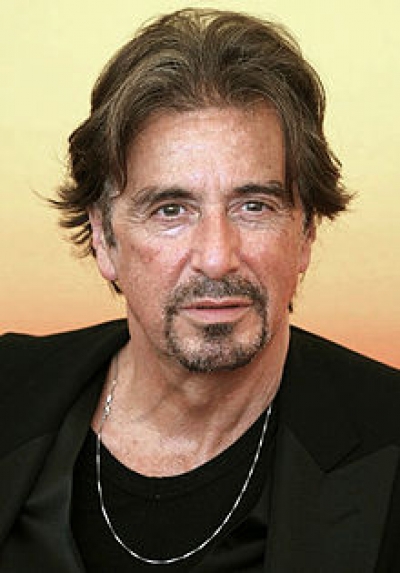 1. Al Pacino didn't want Michelle Pfeiffer to play the role of Elvira in Scarface, now one of the most famous movies featuring the actor. In fact his first choice was Glenn Close, yet the producers had faith the in the virtually unknown actress, and in the end it was the right choice.
2. He was nominated for the coveted Academy Awards no less than seven times before finally winning it (the first one so far) for his amazing performance as Frank Slade in Scent of a Woman. Not too bad for someone who dropped out of acting school, as he sometimes remembers in interviews.
3. Although he made the first major breakthrough as Michael Corleone in the Godfather, at first the producers didn't want him for the part, as they felt he didn't look, talk and acted like they imagined the character. Looking back it seems they couldn't be more wrong.
4. According to the actor he first started smoking cigarettes when he was only nine years old, and at about the same age the first tasted booze.
5. Over the course of his long and unique career he turned down several parts in major movies, among those being Pretty Woman, Usual Suspects, Kramer vs Kramer or Apocalypse Now.