Artist's Presentation Luminita Feodoroff
Education: Design, Painting, Art History
Professor of painting
Member od the Artistic Fund Professional Artists A¢a'Ā¯UnionA¢a'Ā¯ Bucharest
Exhibits in the UAP galleries starting with 1982
Publications: Books, :
, Album art, 'Feodoroff-painting' Mircea Deac Art Library Publishing Gutenberg, Gutenberg 2006 Romanian-French bilingual 60p. Mircea Deac:
Lexicon critic and documentary: Painters, sculptors, draftsmen from Romania - XV-XX centuries, Bucharest, Medro 2008.
Art Magazines, Newspapers, etc. Leaflets, flyers, posters.
Works in public and private collections
In the Ireland, United Kingdom,
France, AUSTRIA,Australia, Switzerland, Berlgium, Germany, the Netherlands, Norway, Italy,Greece,
Israel, USA, Canada,, CAMEROON, South Africa ,KUWAIT, Romania
Bucuresti , Romania
Exposed Artworks
Painting - Graphics - 2 artworks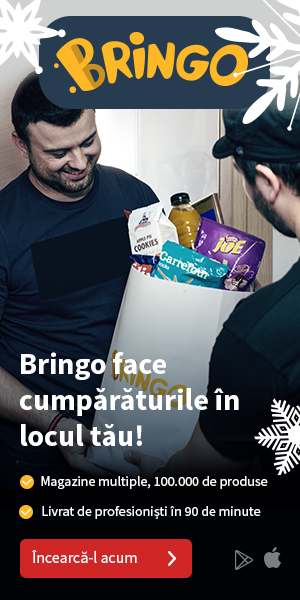 Newsletter
Stay tuned with arts. Subscribe to Artline art news send directly to your mailbox by artLine.ro
Recommended News

Bruce Springsteen Facts
1. In the official video for Glory Days you can see both Bruce's first wife, Julianne Phillips, and his second and current wife, Patti Scialfa. 2. During decades of touring The Boss has ...
Other recommandations:
Five Facts About Pierre-Auguste Renoir
World Wide Facts
Five Facts About David Duchovny
Five Facts About Prague
+ Read More
Facebook
Artworks from other artists