1. Queen Elizabeth II is the Queen of New Zealand, but in the country she is represented by the Governor General. He or she has the duty of ratifying all laws. It was all the way in 1642 that the first Europeans discovered New Zealand, and it wasn't such a happy event, for Abel Tasman, the first courageous explorer, had to leave the new land in a hurry. After starting a conflict with the powerful and feared Maoris and losing several of his cre, the Dutch sailor left and never returned. Only more than a century later, in 1769, James Cook came to New Zealand.
2. Aotearoa is the Maori name for New Zealand, and it's translation is actually rather poetic. It means "land of the long white cloud". And the official languages are English, Maori and.. sign language.
3. The country has one of the highest car ownerships in the world (there are over 2.5 million vehicles for about 4 million people) but also one of the highest life expectancy rates. Due to the citizens' passion for golf it is also one of the countries with the most golf courses when it comes to total population. And finally it has more sheep per person that anywhere else. But you must have assumed that.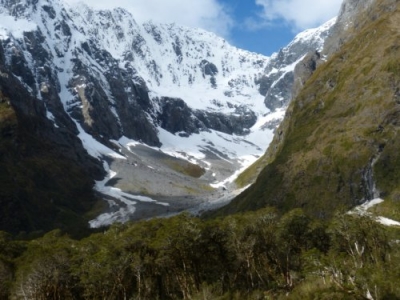 4. As it was here that the Lord of the Rings trilogy was filmed, no wonder that in 2012 New Zealand was the first country to broadcast and Elvish language report. A weather report to be more precise. In Elvish.
5. Wellington is the southernest capital of the world.
6. In 1893 New Zealand marked another world record by being the first country in the world to give women the right to vote.
7. Although it has about 44 native reptile species, you can not find not even one snake in New Zealand. Not one.
8. Seems to also be the place if you are a Star Wars fan. In 2001, at a national census, over 50,000 citizens chose to list their religion as Jedi. Yes, Jedi, the same Jedis from the famous movies.
9. About 15 percent of the country's population are Maori.
10. The small and flightless bird called Kiwi is native to this place and has become somewhat of a symbol for the country. But perharps you didn't know that a Kiwi bird lays eggs that are about six times bigger that they should be when you consider the size of the creature. That's a strange fact right there.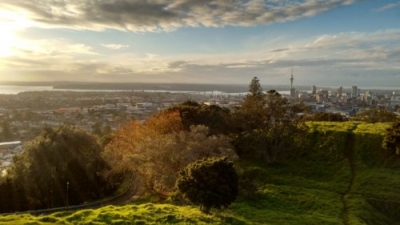 Photo: goodfreephotos.com,