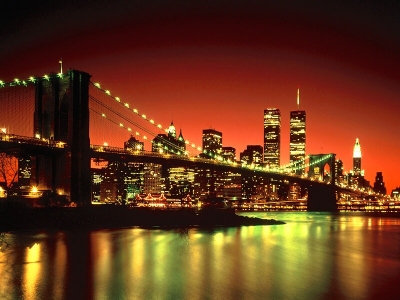 New York is the most famous city in the United States of America and a leading global city, which has a great influence over commerce, finance, fashion, researche, education, culture, entertainment and international business.
The New York Metropolis is situated on the Atlantic coast of the Northeastern United States and it has five important and well known boroughs: Brooklyn, Bronx, Manhattan, Staten Island and Queens. In 2009 was estimated that 8,4 million people are living in the one of the famous and linguistically diverse places in the world. There are about 800 languages spoken in NYC.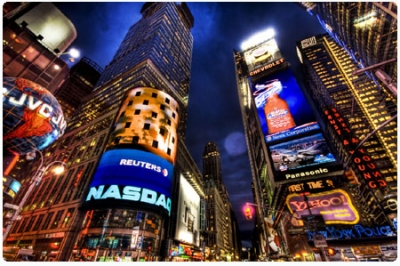 The great town has an also interesting hisory. First it was founded as a commercial trading post in 1624 by the Dutch. For over a century New York City was a colony of Great Britain and it declared his independence in 1776. President George Washington was inaugurated 1789 in the metropolis, which became the first capital of the new nation. Thanks to the fast economic and industrial development New York was named by the president "The Empire State".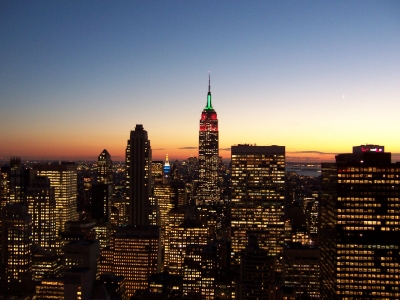 One of the universal symbols of freedom and democracy in New York is the Statue of Liberty, which was a gift of peace and friendship from the people and leaders of France.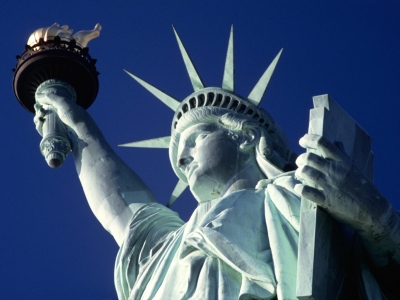 New York is "famous as a place of movie scenes", it is a "concrete jungle where dreams are made of". The streets are loudley, there's noise and big lights everywhere, time is running, but there is something in the air that makes any person to have a special feeling, to feel like a star walking on the brightly illuminated Broadway, visitig Time Square, Wall Street, China Town, the Empire State Building with the fabulous view of the city, the Central Park, the 5th Avenue, the RockefellerCenter, BrooklynBridge…

New York City has it all: historic buildings to Broadway theaters to museums and hundreds of attractions!



Images: blogspot.com

A.V.
artline.ro editor