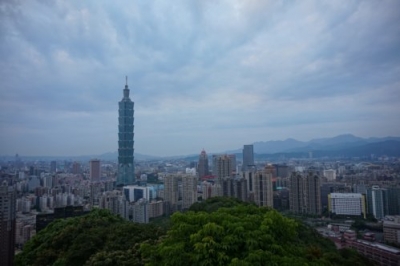 1. This island nation's official name is Republic of China, which might confuse some people as it is fairly close to it's huge neighbour, the People's Republic of China. It also borders to Japan and the Philippines, it's official language is Standard Chinese Mandarin, and the currency it the Taiwan New Dollar. According to the most recent data Taiwan has over 23,000,000 people.
2. Do you want to taste a special drink in Taiwan? Then try bubble tea. Also known as boba and pearl tea it has become the real national drink, easy to find all over the country and it started as a mixture of tea, milk and tapioca balls or fruit jelly, various puddings and the list goes on and on. You will find bubble tea in several variants and different tastes, using green or black tea, and from there on the sky seems to be the limit. So try a bubble tea if you are ever in Taiwan.
3. Umbrellas are used not only for rainy days but also for those with too much sun. Besides the concert for skin health many don't like to have a tanned skin and chose to protect themselves this way. While on the other side of the world many pay a good amount of money for artificial tan in Taiwan they prefer their skin untouched by the Sun.
4. Tipping is not customary in Taiwan. Even more than that you might offend someone by offering him money.
5. If you had to chose only one landmark among all that Taiwan has to offer then without the shadow of a doubt go to the largest museum of this country, the National Palace Museum in Taipei, which houses one of the largest collections of ancient Chinese art, artifacts and weapons in the world. There are about 700,000 exhibits to be admired in the permanent collection, so you will make a long journey travelling through eight millenia of Chinese art, culture and history from Prehistoric times to the modern day. A treat for the mind and the eyes that you must not miss once you get to Taipei.
Photo: goodfreephotos.com