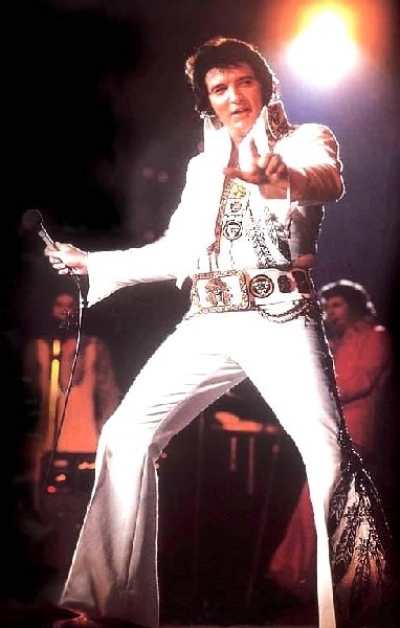 Highly influenced by the African – American musicians Elvis Presley became in the middle of the 50s and early 60s a successful and famous artist. He produced hundreds of hit songs, while he combined the R&B and the country style. In his 20 year career he starred in over 30 movies. He was an idol for his fans from all over the world. After The Ed Sullivan Show in 1956, when the audience of the television arrived at 82.6 % - a real record with over 60 million viewers – Elvis Presley became The King of Rock 'n' Roll.

He had grandios and extravagant concerts. It was the period when he adopted the Las Vegas – style and the rhinestone jumpsuits. Elvis Presley married Priscilla Presley and they had a daughter, Lisa Marie. Despite this fact, he was on great pressure because his fame and his success.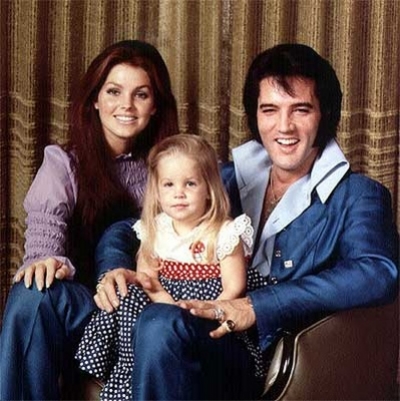 Elvis Presley died on August 16, 1977 in his Memphis house after a long history of drugs abuse. After the White House, his Graceland estate became the most visited house in the USA and his music will remain in the world history.

Photo source:
1
,
2