Artist's Presentation Dumitru Barliga
Dumitru grew up in Brasov, Transylvania - a legendary province in Romania. He studied Graphic Design and graduated from the National Art School in his native land.
After working for 15 years as a graphic designer, he continued to develop his artistic abilities as a Fine Art Instructor and Artist Painter in Germany, Hungary and France, where he lived between 1989 and 1997.
Exposed Artworks
Painting - Graphics - 7 artworks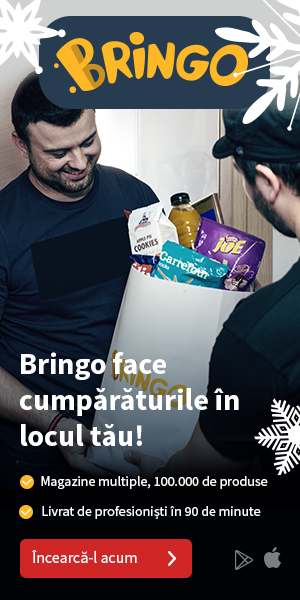 Newsletter
Stay tuned with arts. Subscribe to Artline art news send directly to your mailbox by artLine.ro
Recommended News

Five Facts About David Duchovny
1. David Duchovny is famous all around the world as Fox Mulder in the X-Files series (a true phenomenon of the 90s) and for playing Hank Moody in the sometimes controversial and always ...
Other recommandations:
Five Facts About Prague
Welcome to Norway
Five Times "Bohemian Rhapsody" Disregarded Queen History
Five Facts About Israel
+ Read More
Facebook
Artworks from other artists