Artist's Presentation Doru Cristian Deliu
Born in 25.08.1970, Craiova, Romania
in 2004 graduate Arts Academy of Bucharest
Solo exhibitions:
1997,Craiova;2002,2003,Bucharest;
Group exhibitions:
1999,2000-Calafat, Romania;
2003,2004-Bucharest;
2004,2005-Chisinau(Moldova),Warsaw(Poland),Kiev(Ukraine)-"European Blue-Young Generation"
Exposed Artworks
Decorative Art - 1 artworks

Painting - Graphics - 137 artworks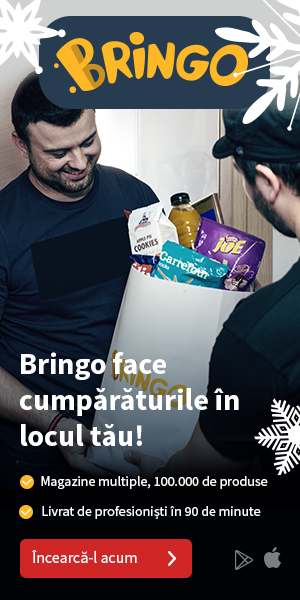 Newsletter
Stay tuned with arts. Subscribe to Artline art news send directly to your mailbox by artLine.ro
Recommended News

World Wide Facts
1. Welcome to Ireland and the oldest pub still doing business. Sean's Bar can be found in Athlone, on Main Street, and despite the fact that nowadays the number of the building is 13 it ...
Other recommandations:
Five Facts About David Duchovny
Five Facts About Prague
Welcome to Norway
Five Times "Bohemian Rhapsody" Disregarded Queen History
+ Read More
Facebook
Artworks from other artists