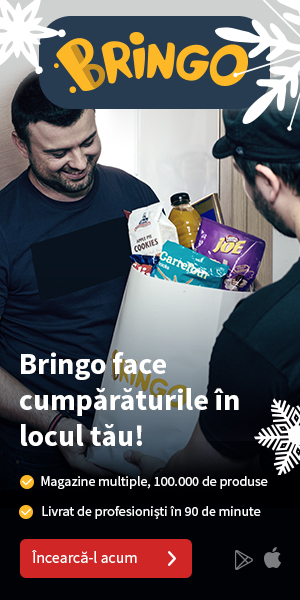 Newsletter
Stay tuned with arts. Subscribe to Artline art news send directly to your mailbox by artLine.ro
Recommended News

Video Games History
The original title for Minecraft was Cave Game. Toru Iwatani created Pac-Man, one of the most famous and iconic video game characters, while eating a pizza. Hence the form of the hero. Do ...
Other recommandations:
Maybe You Didn't Know: Thailand
10 Facts About Coffee
10 Facts About Mozart
Unusual Facts About New Zealand
+ Read More
Facebook
art-Travel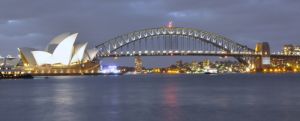 Facts of the World
The largest diamond ever discovered is the Cullinan Diamond, found in January 1905 in a mine in South Africa. This priceless gem has no less than 3106,75 carats, and so far none has come even close. Africa is the only continent which is at the same time ...
Alte destinatii:
All Around the World
Seven Facts About New York City
Travelling to South Korea
Travelling to Argentina – Sights to Remember
The Iasi National Theatre
+ Places to go
Artistul zilei