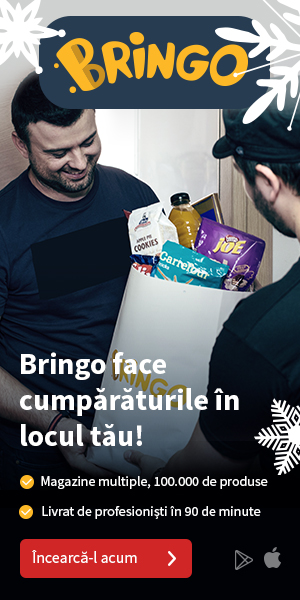 Newsletter
Stay tuned with arts. Subscribe to Artline art news send directly to your mailbox by artLine.ro
Recommended News

Facts and Firsts About the Rolling Stones
1. The Rolling Stones and The Beatles were more or less rivals, at least officially, but this rivalry proved to be a creative and beneficial one, as each band seemed to try to write a better ...
Other recommandations:
Little Known Facts About Well Known Cities
Queen Will Release Queen in 3-D
What You Didn't Know About Famous Cities of the World
Pink Floyd Release Surprise Atom Heart Mother Live Recording
+ Read More
Facebook
art-Travel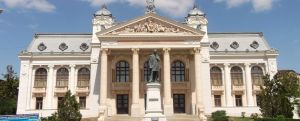 The Iasi National Theatre
Five Facts You Maybe Didn't Know About the Iasi National Theatre 1. This is actually the oldest National Theatre of Romania, and was founded in 1840. According to historians, at the beginning of the 19th century there were several theatrical performances ...
Alte destinatii:
The Rope Street - One of the Narrowest Ever
Five Landmarks to See in Bucharest
The Arch of Triumph in Bucharest
The Vintgar Gorge in Slovenia
The Lavender Museum in Provence
+ Places to go